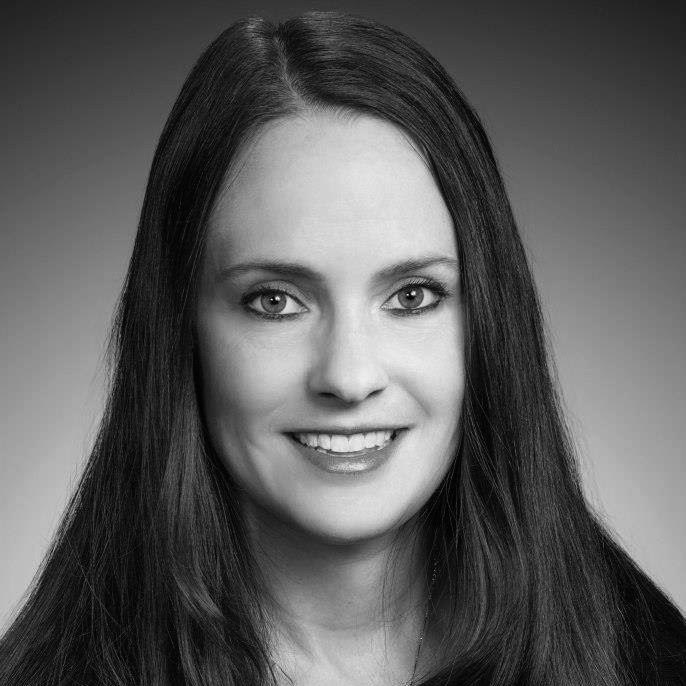 Founder / Principal Broker
Christie Glennon
Christie is the founder of Knightsbridge International Real Estate and has been actively selling residential real estate for over 17 years. Having had a successful career in vacation ownership sales, she expanded her real estate sales portfolio by becoming one of the area's top agents. Moving to the Bend area was an easy decision as her passions for skiing, snowmobiling, stand-up paddle boarding, trail running, and boating, were all easily accessible with all that Central Oregon has to offer.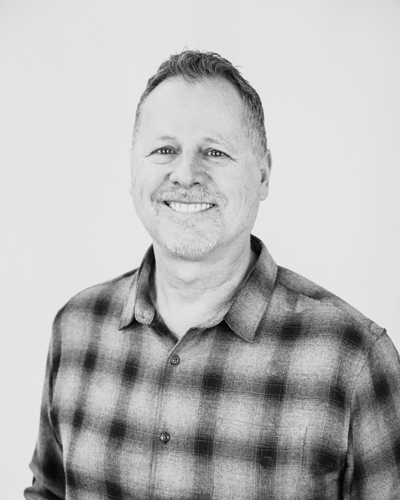 Managing Principal Broker
Troy Batson
Troy has been a broker in Bend for over 20 years and has extensive knowledge in residential real estate, commercial real estate and real estate investing.  His attention to detail and knowledge of the local market means you will receive the best care and service during your transaction.  Give him a call today and let him guide you through the ever-changing real estate market.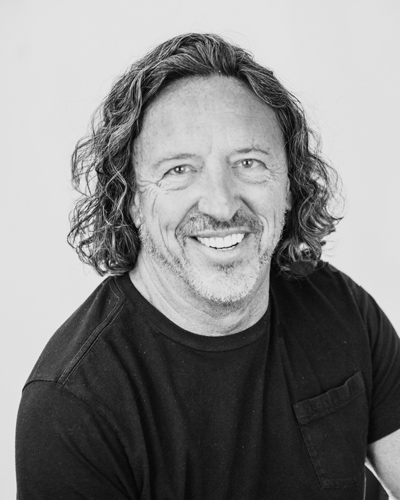 Commercial Broker
Peter Lowes
Peter has been active in commercial real estate since 1984. Educated in the UK, Peter began his professional career in Newcastle, England working as a Chartered Accountant.

Peter has lived in Bend since 1994 and has been heavily involved in the community from coaching soccer to serving on local boards such as Big Brothers and Big Sisters, Partners in Care and Volunteers in Medicine.
Paul has been living in Bend since 1996 after relocating from California Bay Area. Paul and wife Kari raised four children in Bend and have been deeply involved with local schools,sports, traveling teams and outdoor activities like skiing, biking, hiking and kayaking.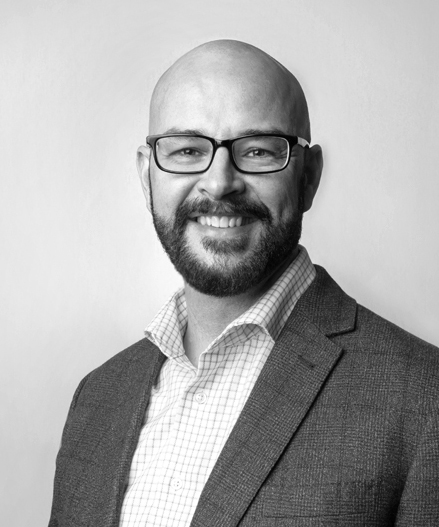 Principal Broker
Scott Powers
Scott Powers is a Principal Broker who provides quality and ethical service to all of his clients. Whether you are buying or selling, Scott understands that the real estate process can be daunting and he is here to guide you every step of the way. You want a broker who understands your needs and who will keep your best interests in mind. Scott is friendly and honest, and will always advocate for you. Being an area specialist is important to him so that he can provide his clients with valuable local market information. He has over 17 years of experience which he uses to mitigate potential problems that can arise. Professionalism is a top priority for him and he will communicate clearly and timely with everyone involved in the real estate transaction. Communication is key, to get ahead of any issues that may arise so that they can be handled as quickly and easily as possible. He wants you to have a great real estate experience!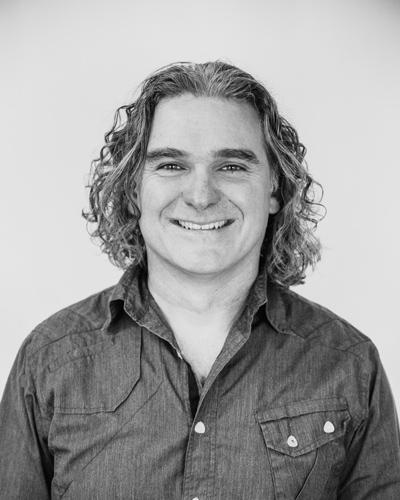 Broker
Patrick Trowbridge
Patrick J. Trowbridge has 19 years experience as an active investor, builder and has been licensed as a broker since 2009. When working with Patrick, you will immediately recognize his level of knowledge, from items concerning the property, land use or structure to the deal itself. Patrick himself is an active buyer and seller, so he understands the concerns of both buyer and seller. Patrick lives and breathes real estate; whether it is building new homes, representing seasoned investors or helping families choose a home.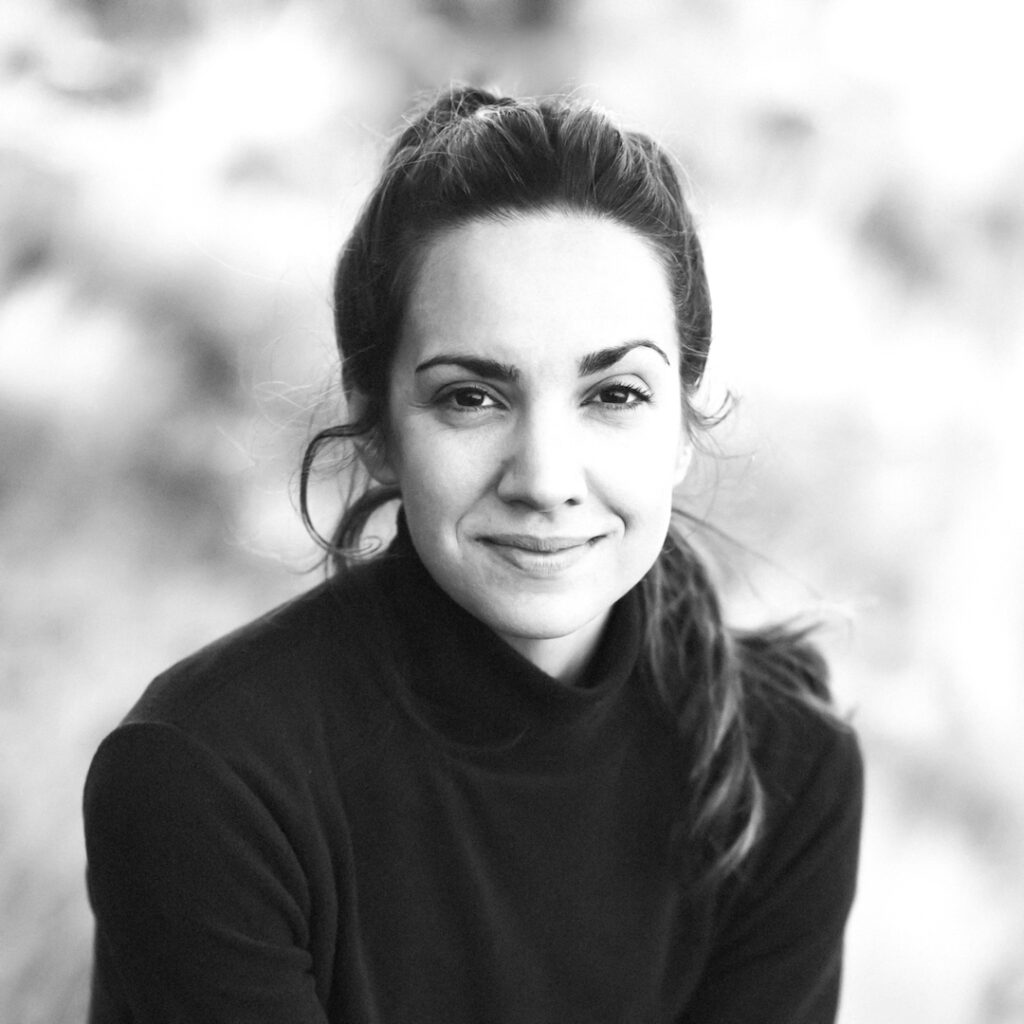 Kami is an award winning marketer and photographer who traveled the world until she found Bend, Oregon and never wanted to leave. The endless outdoor activities and warm community makes it both her "home AND her adventure"! It can be hard to start something new and make big changes in life, but Kami's natural skill set and background in business makes working with her a very fun and rewarding process. Connecting with people and helping them make Bend their home is something in which Kami finds so much joy and passion. Building strong community and genuine connections in Central Oregon is one of her driving goals. If you're interested in buying or selling real estate in Central Oregon, give Kami a call!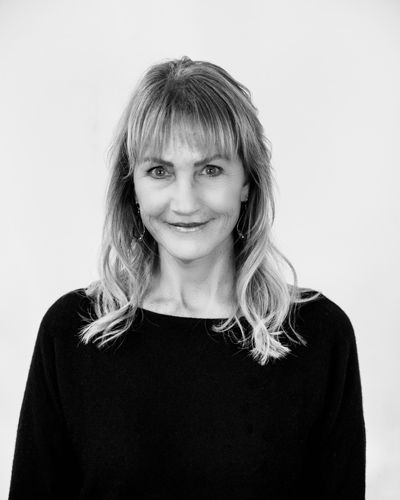 Principal Broker
ThursDay
There is a seed of opportunity in every Real Estate market. You can find the best strategy to buy or sell property with the help of an experienced Realtor. ThursDay, a graduate of U of O in Business Management, has been actively involved in Real Estate and Property Management since 1980. Measures of service include Certified Residential Specialist (CRS), Graduate of the Realtor Institute (GRI), Green certified with an Earth Advantage STAR Designation. A native of Central Oregon since 1972, she is an outdoors enthusiast, participating in everything from backpacking to skiing. Let Thurs Day, her skills and resources assist you…and "your next transaction is just around the BEND".  Experience matters.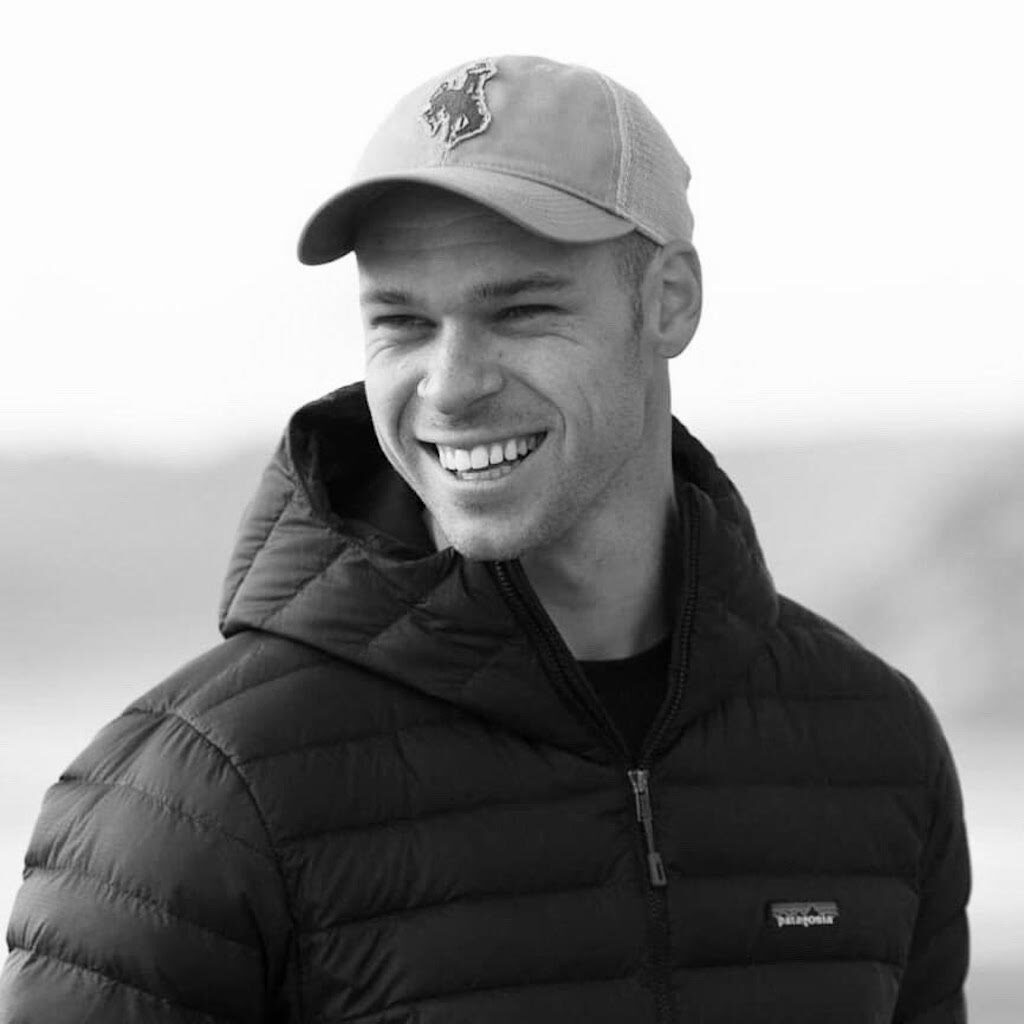 Micah comes from a family of realtors. Micah enjoys all that Central Oregon has to offer from mountain biking to skiing, but his joy is in meeting people in and aroudn Central Oregon. His passion in photography has inspired many complimentary, community photoshoots, a deep understanding of social media marketing, and his love of real estate has made him a top producer. 
As a 25 year resident of Bend, Oregon, Jason McAlister has the inside knowledge of what makes Bend work. Relocating from Eugene after high school, Jason had a fruitful 10 year career as one of the worlds foremost snowboarders.
Long before the snowboarding portion of his life was over though, Jason knew that he somehow wanted to be involved with Bend's growing real estate market. He bought his first investment property in 2002 to start getting involved with his newfound passion and 10 years later Jason finds himself as part of the prestigious Knightsbridge International Real Estate.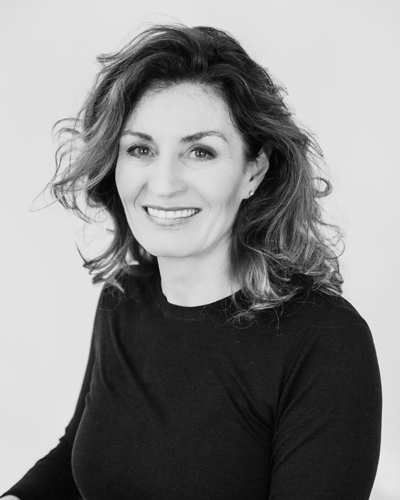 Broker, General Contractor
Sophie Bielefeld
In addition to representing buyers and sellers in Bend, since 2000, Sophie is a licensed general contractor with projects in Broken Top, The Highlands in Broken Top, Shevlin Commons, Sisters and previously, Kirkland, Washington. She has assisted everyone from young couples buying their first home and the newly retired making the next chapter of their lives in our beautiful community, to seasoned property developers planning major housing and multifamily developments.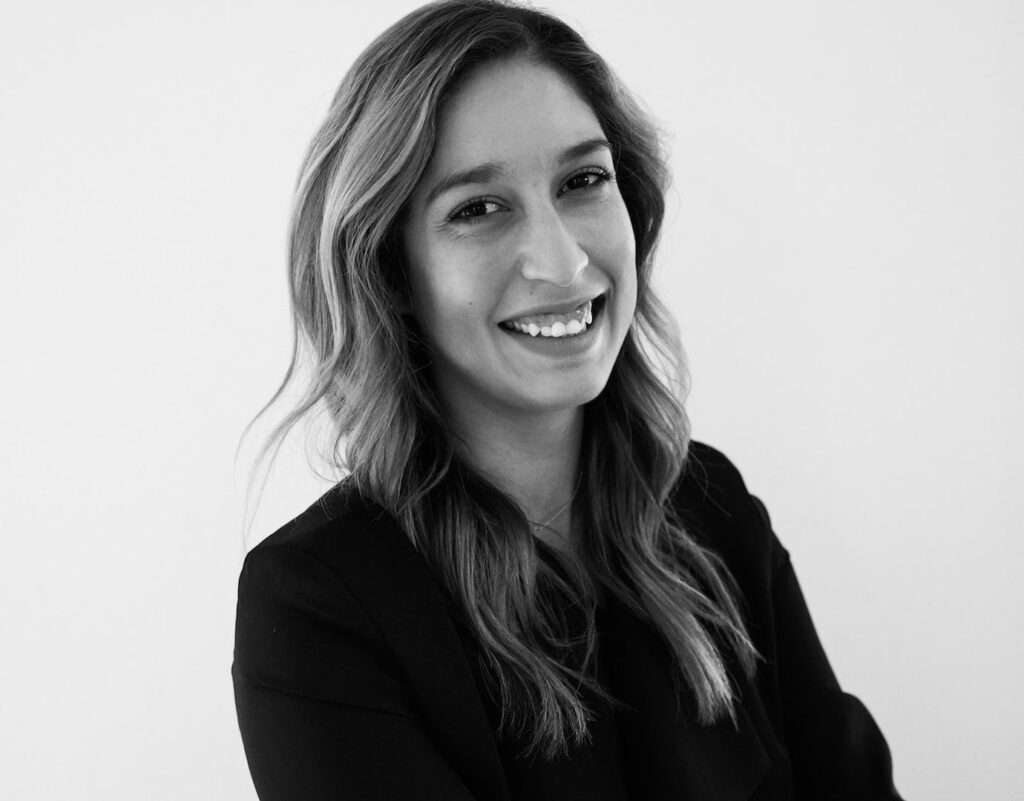 Broker
Marian Funtanellas
Originally from Nicaragua, Marian has lived in Central Oregon since 2009.  She has firsthand experience enjoying Bends recreation, arts and entertainment with her husband and daughter.  Marian's warm and approachable style is a pleasure to work with and she will work enthusiastically to connect people with the right home. Her goals are to help you achieve your housing dreams. 
As a Broker, Roger focuses his expertise on investments in office, industrial, retail, apartment buildings, manufacturing, and business opportunities throughout Central Oregon. Roger holds a Bachelor of Science degree in mechanical engineering from the University of Washington (Tau Beta Pi), a Doctor of Law degree from Northwestern School of Law, and a Master's degree in business administration with a concentration in finance from Concordia University. Roger was selected as MBA Student of Year by the Concordia University Board of Directors.
Read More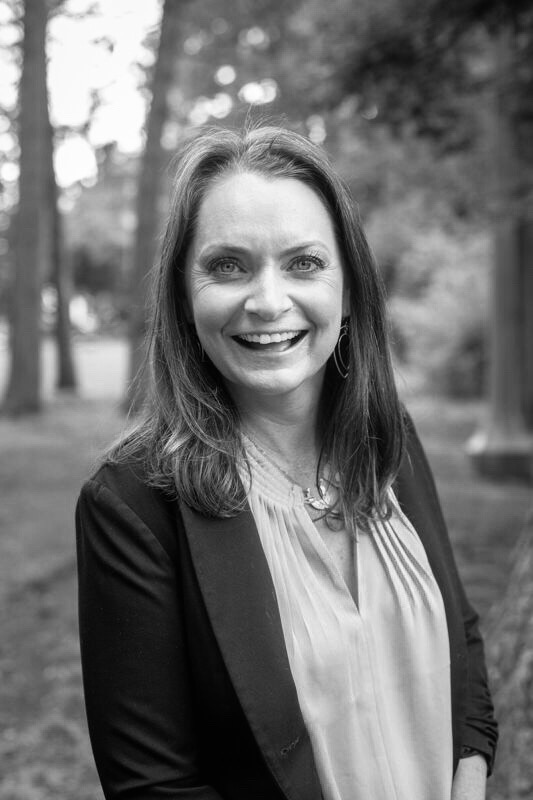 Broker
Bethany Reilly Moore
Originally from the east coast, Bethany moved to Bend, Oregon with her husband several years ago. With over two decades of experience in the hospitality industry, Bethany excelled in exceptional customer relations, efficient project management, and highly effective contract negotiations. She used these skills to build a new career in real estate and cherishes every opportunity to share her knowledge of the area with individuals and families, alike. Bethany understands all the emotions involved with purchasing a new home and is here to help you every step of the way. Bethany and her husband enjoy spending time with their daughter, dining at Bend's amazing restaurants, hiking, running, biking, kayaking, camping and skiing.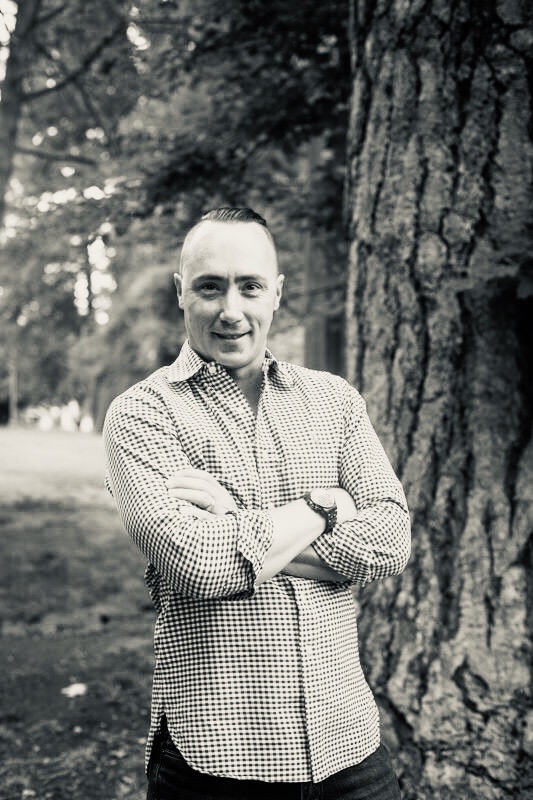 Martin is a long- time resident of Bend, Oregon who specializes in residential, multifamily, and agricultural real estate. When he is not taking care of his clients, he enjoys spending time with his wife, daughter & dog. He loves skiing, golfing, hiking, camping and as much travel as he can get in. Martin knows Bend and the surrounding areas very well and has a strong knowledge of the current market conditions. What separates him from everyone else is his ability to treat each client like his first. He is always ready to answer questions, provide virtual tours, or learn more about what clients and their families are looking for.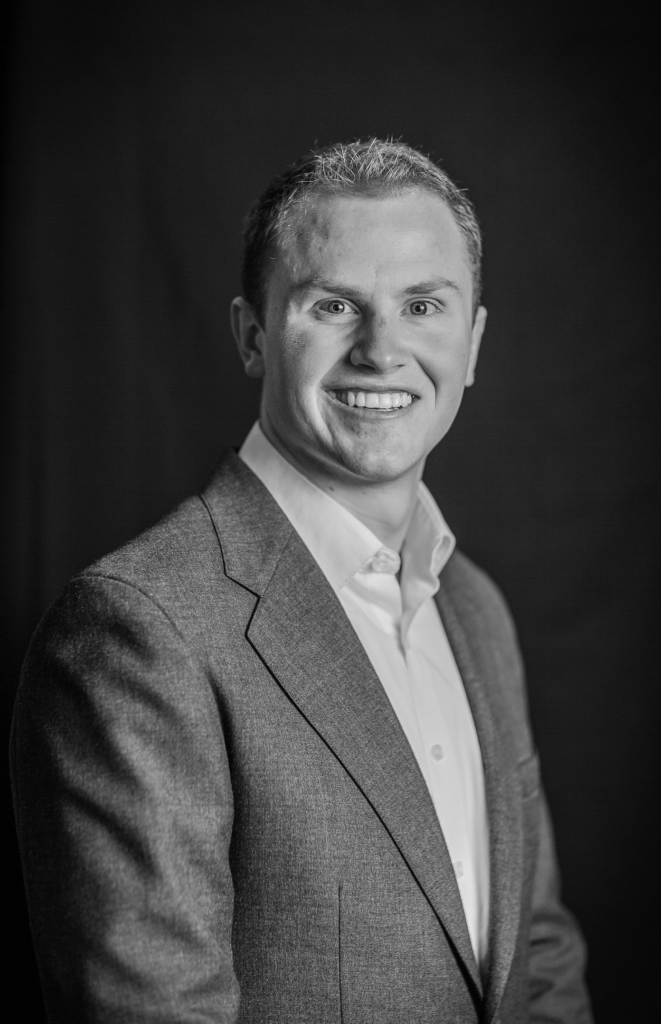 A born and raised Bendite, Jaxson has lived his entire life in Bend and knows all the best local spots. He is an avid outdoor adventurer specializing in Rock Climbing, Backcountry Skiing, and Mountaineering. Jaxson studied Energy Systems Engineering at OSU Cascades in Bend and started his career in construction management building a data center for a global tech company.
Read More
Born and raised in Oregon, I have many first hand experiences with what Oregon and most importantly Central Oregon has to offer. Living in Central Oregon for the past 15 years has provided me with the lifestyle that many desire and I am more than happy to help you achieve your Real Estate goals. 
Real Estate is my full-time career and that experience allows me to find each buyer the ideal home and earn sellers the best financial return possible. I offer my clients the highest level of personal service and unsurpassed market insight.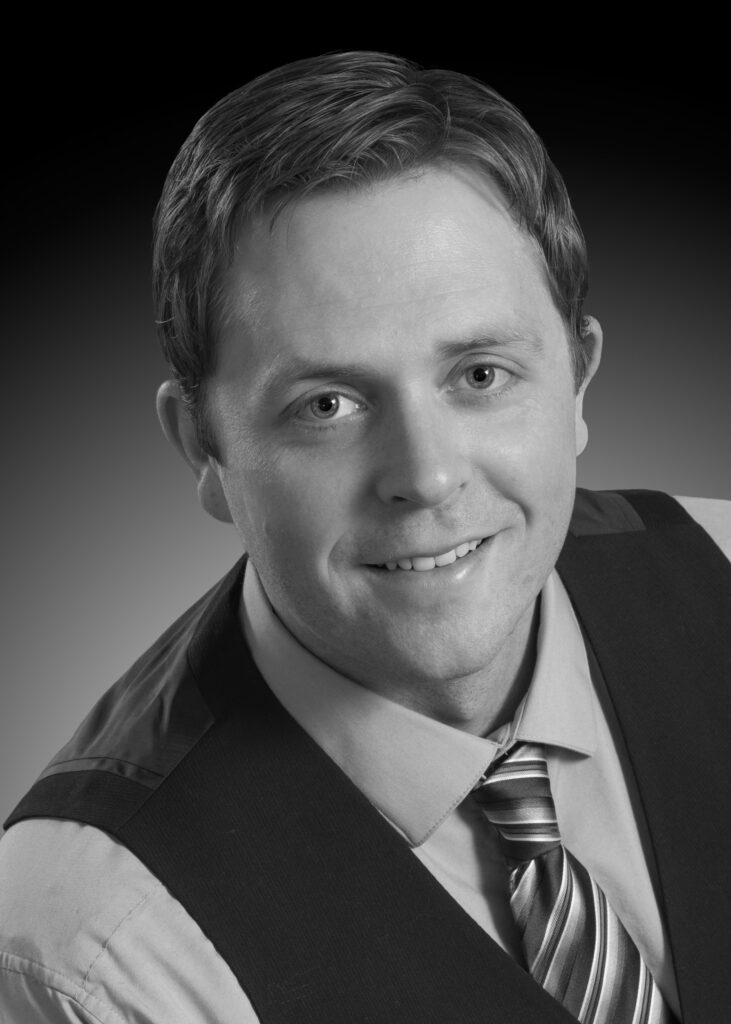 Since 2014, Matthew has dedicated his efforts to help make the real estate process a better experience for his clients in every way. He spent the very beginning of his career as a partner with a 17 year veteran Real Estate Agent which has served him tremendously with his clients. His passion for client service is truly inspiring as Matthew has made it his mission to provide such an amazing experience for his clients buying or selling their home that they have the confidence and comfort required to refer him to their friends and family members who are also looking to make a move.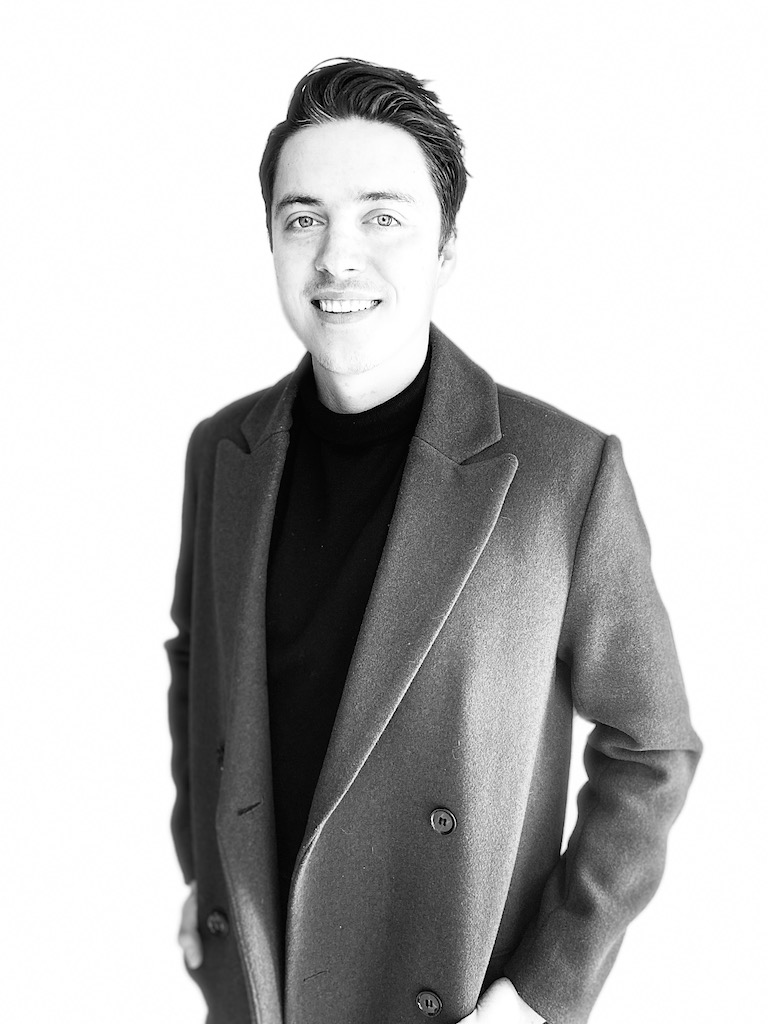 Growing up in Bend, Oregon, Dylan has always had a love for the outdoors. Real estate has been a prevailing presence in his life, as his father has been in the industry for over 35 years. In 2020, he graduated with a Bachelor's in Environmental Science from the University of Oregon, and as a board member of Teaching Environmental Awareness, Dylan hopes to educate people about the imminent importance of a sustainable relationship between humans and the natural world. With an extensive local knowledge of the area and a warm personality, Dylan will help you navigate the buying and selling process at ease.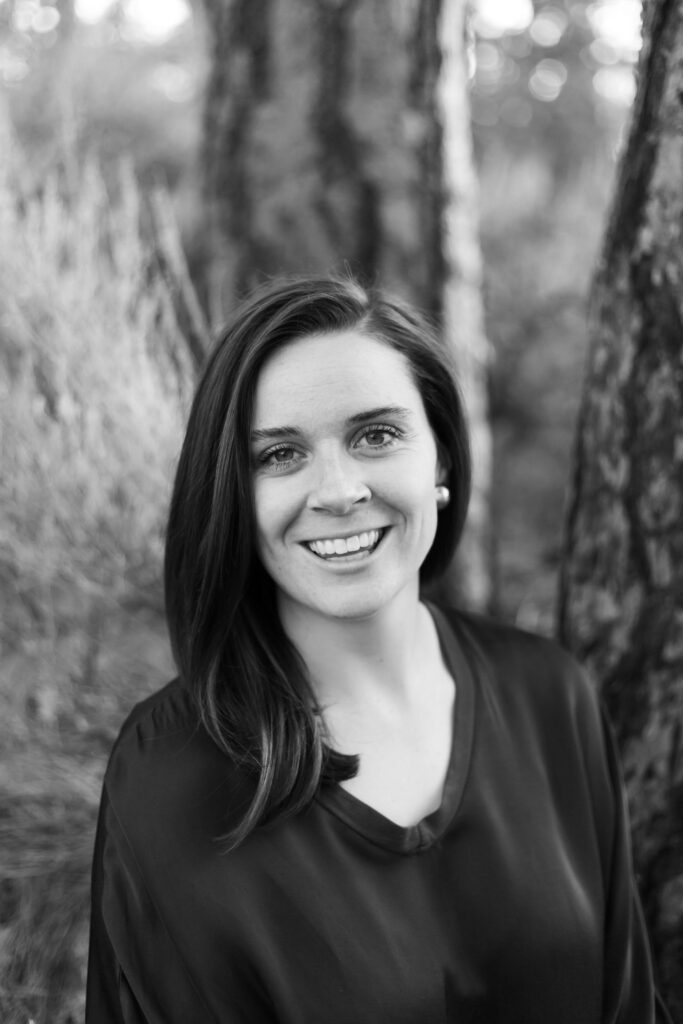 Rebekah has been in Bend for the past 23 years. As a mother and long standing local, she understands the importance of making connections. She naturally brings people together and has become a bright spot in the community. She loves sharing the Bend lifestyle and the excitement people express while relocating here.  With her experience in the community and knowledge in the real estate market she hopes to bring peace of mind, future success and a high level of commitment to everyone she helps.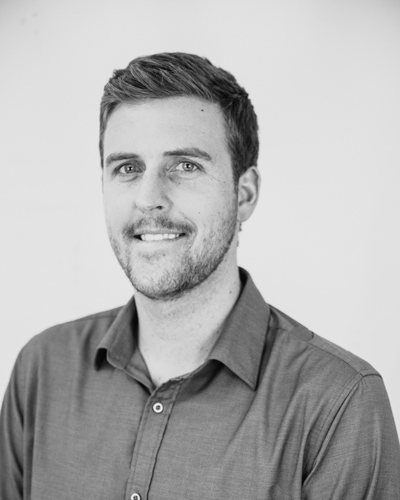 Ben became a resident of Bend in 2009 and has enjoyed the outdoors and all that Central Oregon has to offer. Coming from beautiful Santa Barbara CA, he was raised at the beach surfing and playing volleyball. Ben is distinctively in tune with the abundance of Bend's hidden outdoor activities and is also a loving husband and dedicated father of two wonderful boys . He became a licensed broker in the state of Oregon in 2015 and has continued to assist buyers and sellers with all of their real estate needs. Please don't hesitate to inquire; no question is too small. Remember buying or selling a home should be an exciting step in your life. Let Ben and the Knightsbridge family guide you through the process.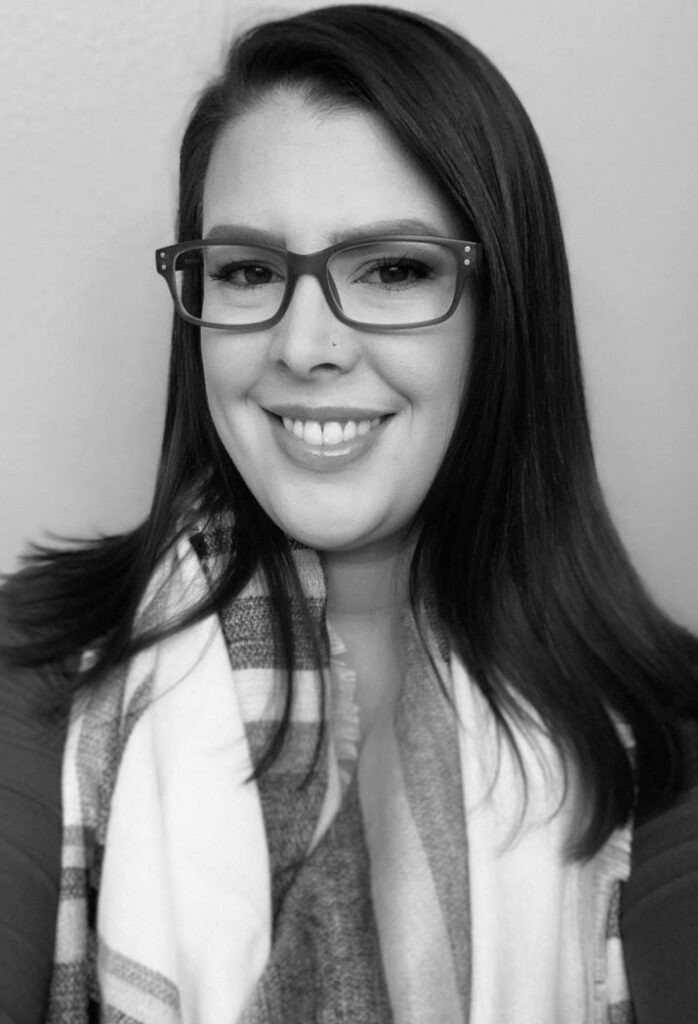 Meagan has been a licensed REALTOR® in Central Oregon since 2008 and enjoys helping her clients find their ideal home here in Bend.
Growing up in a family of brokers she is a fourth generation REALTOR® with experience in every aspect from listing homes, to helping first time buyers and even running the background day to day operations of a real estate office. Originally from Eugene, and having graduated from Portland State University, she is very familiar with Central Oregon and has had the opportunity to see the growth that has occurred over the years in Bend.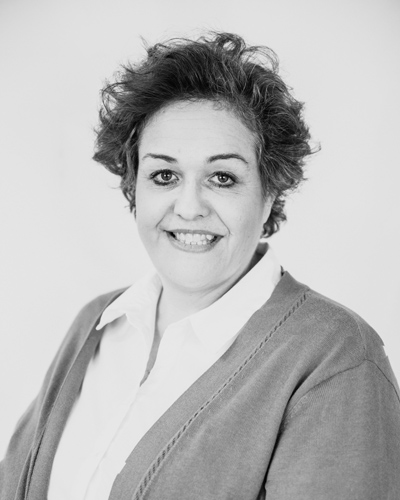 Marketing / Transaction Manager
Laura Platko
Laura Platko is a graduate of Albertus Magnus College in New Haven, Connecticut, where she studied political science and public administration. The proud mother of two girls, Alexandria and Ashley, Laura relocated from Southern Connecticut in 2008 and immediately fell in love the charm and beauty of Central Oregon and its people.